Sunday, April 25
Schedule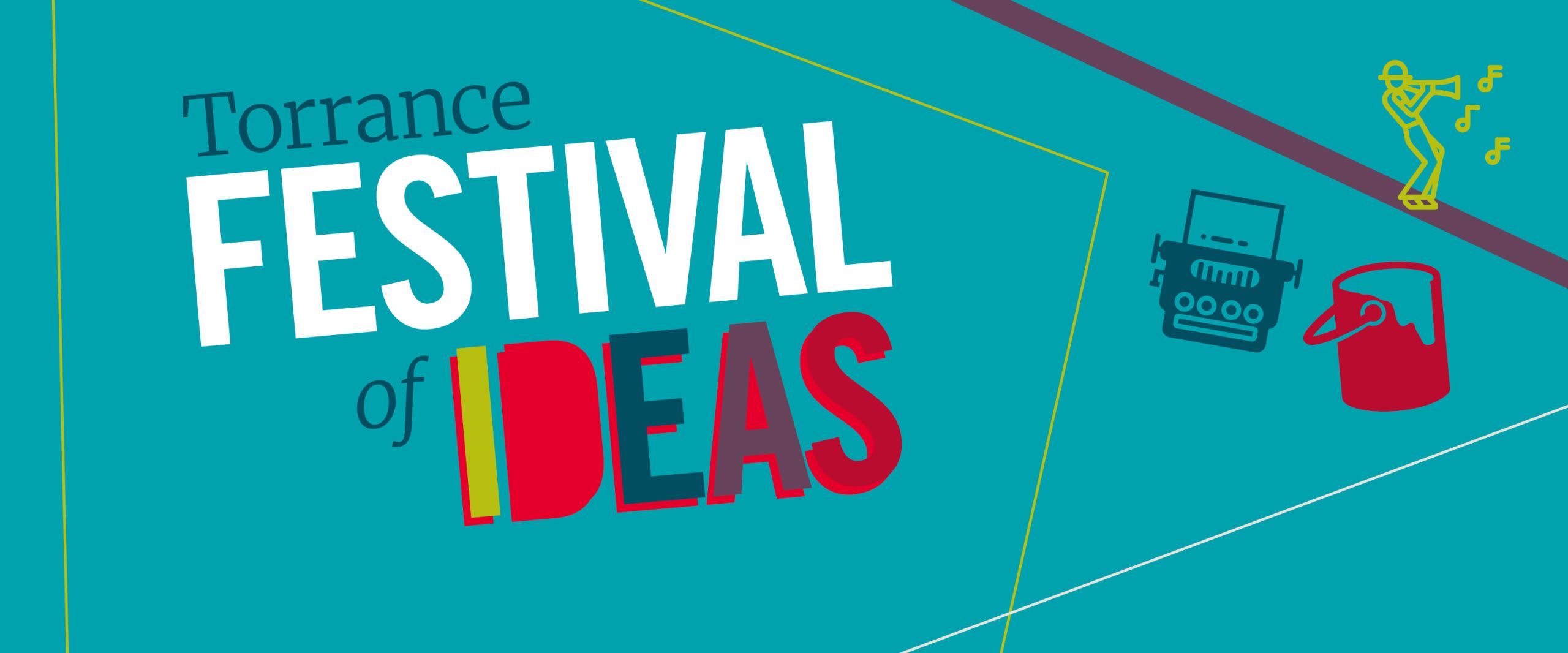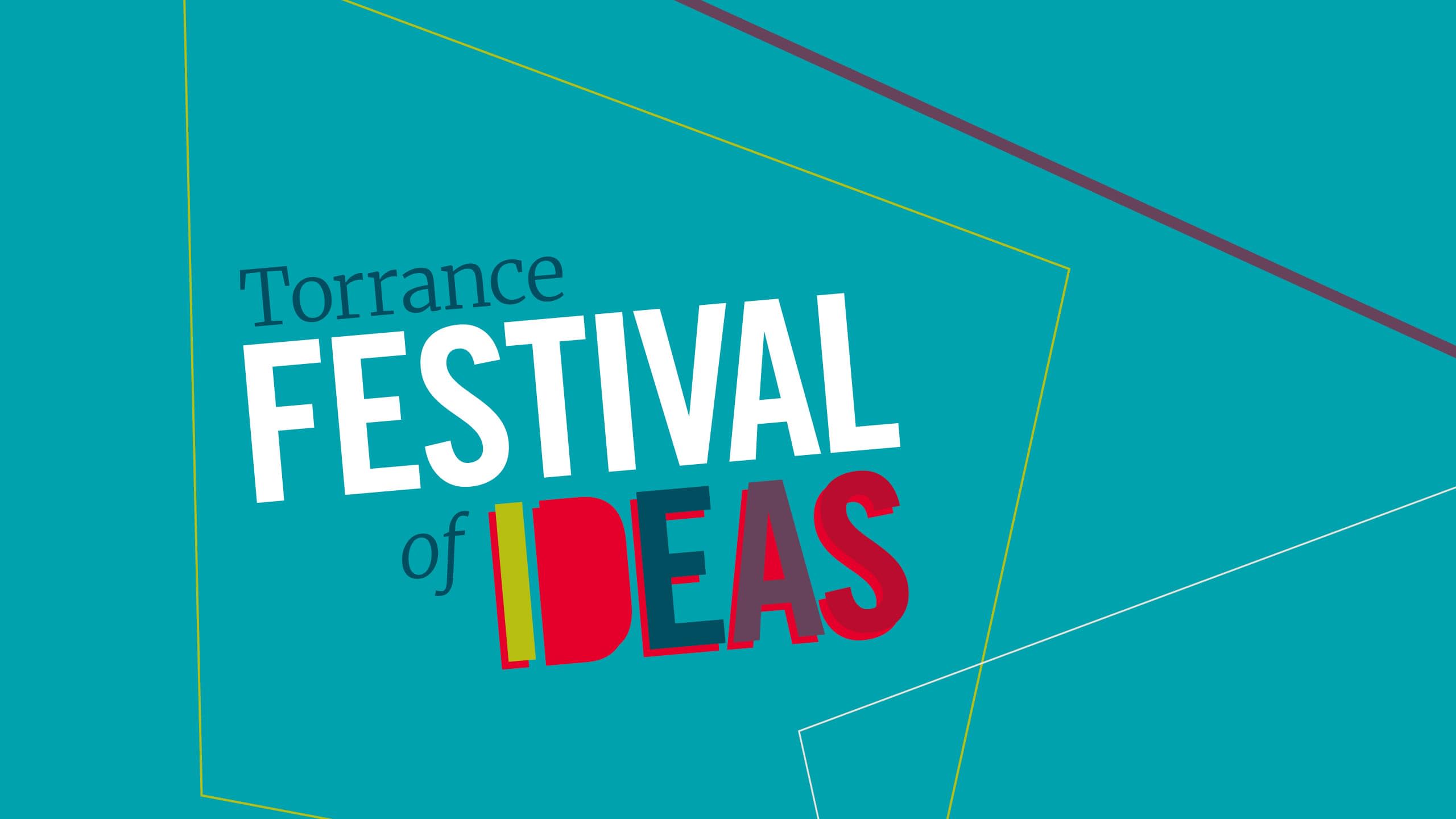 Sunday, April 25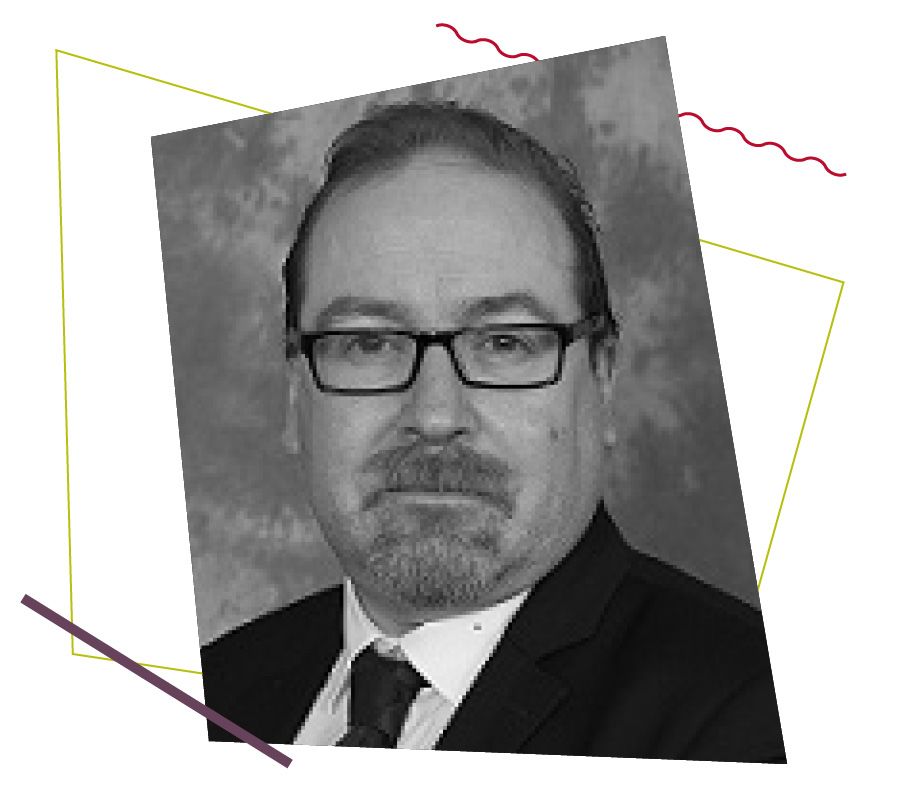 10–11 a.m.
The Durham Commission on Creativity and Education
Simon James
The Durham Commission is a partnership between Durham University and Arts Council England that investigated teaching for creativity and creative thinking, across disciplines, in and out of school, 0-18 years. It published its landmark initial report in November 2019.          
Simon James is a professor of English Literature at Durham University, UK. His interests include Victorian fiction, textual editing, literature and education, prison education, and teaching for creativity.
Session host: Tarek Grantham, Educational Psychology, Mary Frances Early College of Education at the University of Georgia
---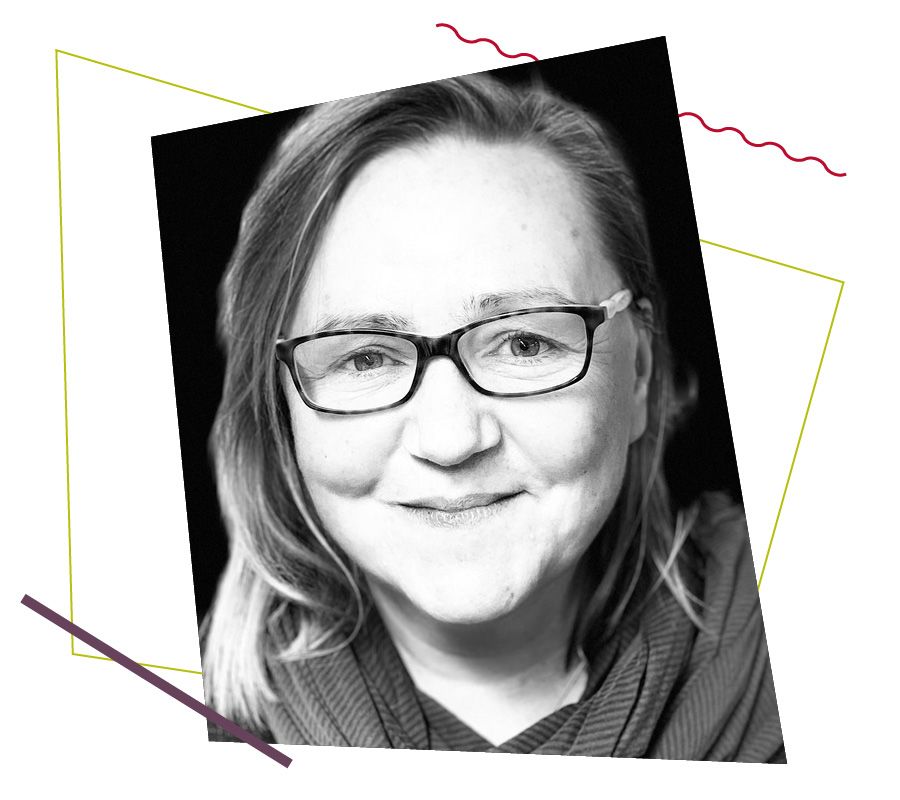 11 a.m.-Noon
Zoom Obscura, and Other Digital Mischief
Pip Thornton
Have you ever wondered what data you give away on video calls, or how search engines make their money? If you knew the value of your words and faces to digital technology platforms, would you want to subvert them? This talk presents examples of just such digital mischief!
Pip Thornton is a Chancellor's Fellow at the University of Edinburgh. Her research and practice exposes and critiques the value of our personal data in an age of digital capitalism.
Session host: Alice Hunt, Instructional Development, UGA Center for Teaching and Learning
---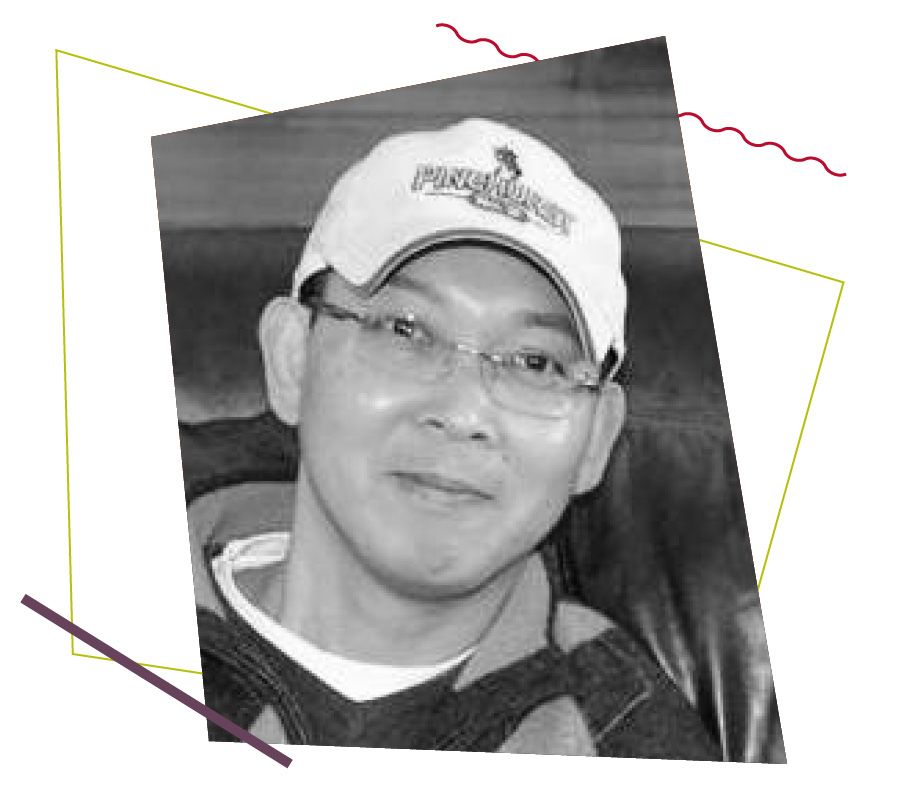 Noon-1 p.m.
Survival, Escape, Rescue, and Renewal
Sideth Ung
Born in the war-ravaged country of Cambodia, I was one of only three in my family of 10 to survive the unspeakably brutal horrors of Pol Pot's Khmer Rouge regime. Left nearly alone at an age when I was much too young to care for myself, it is only by the hand of Providence that I survived. This is my story.    
Sideth Ung acquired a patent signature and published a book, "No Mama, No Papa," in 2020. He is passionate about family and making a difference with his life and his work. His greatest achievement to date – being a father to his three boys.
Session host: T.J. Ragan, Speech and Hearing Clinic, Mary Frances Early College of Education at the University of Georgia
---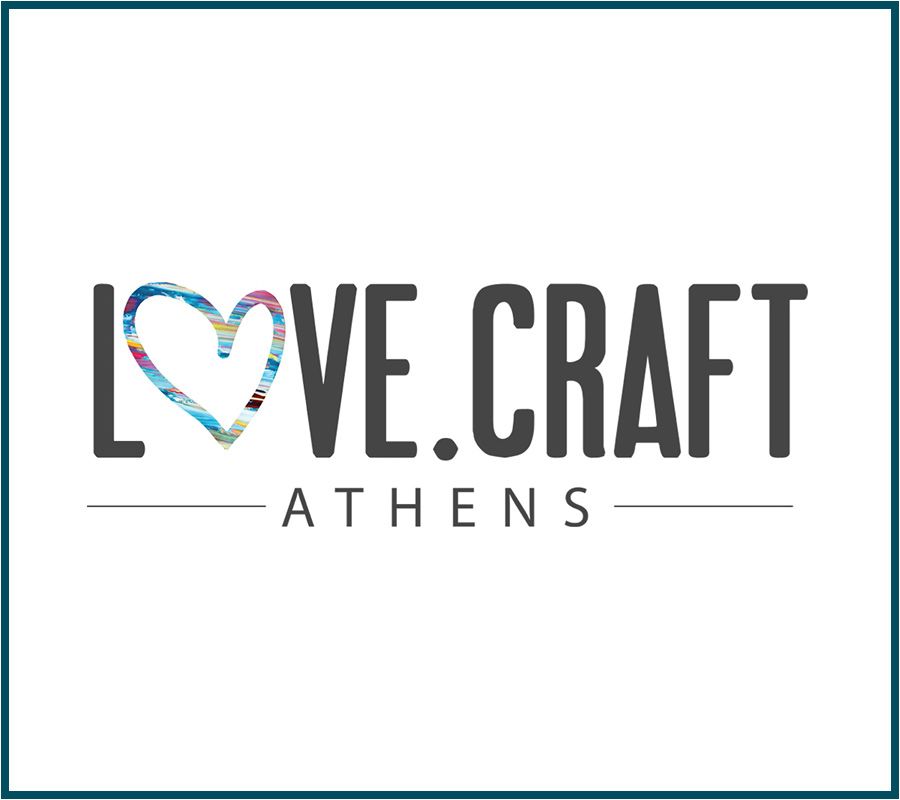 1-1:30p.m.
Love.Craft Athens
Susan Fontaine (President & Director)
Our mission is to promote community inclusion and empower differently-abled adults through art and music exploration and educate the local community on how to engage in customized work opportunities for this population.
---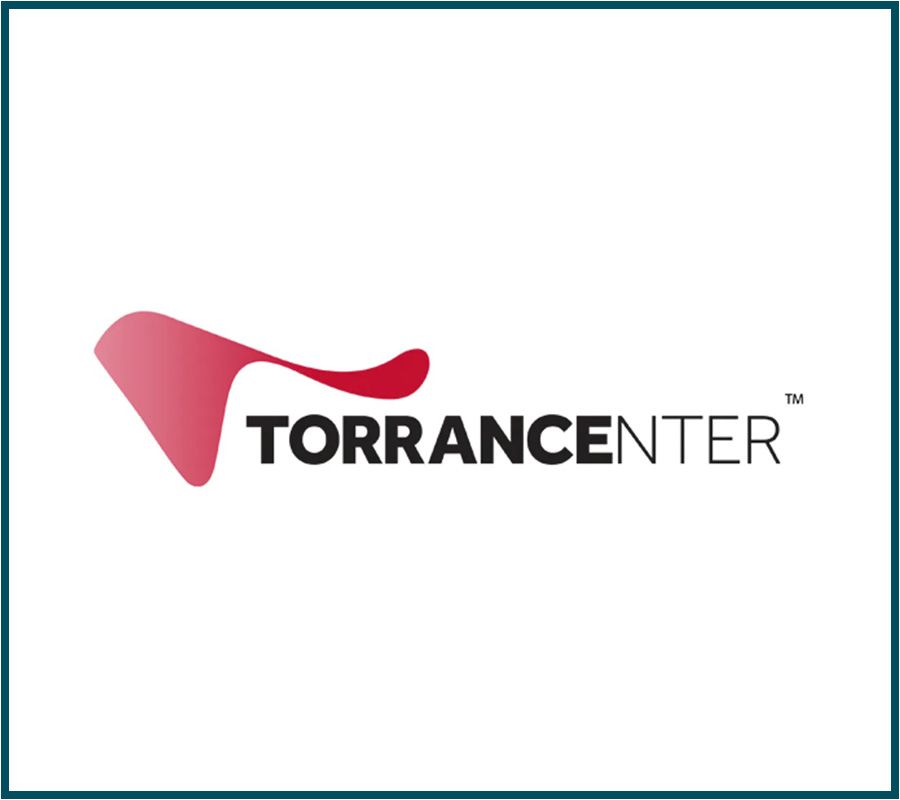 1:30-2 p.m.
Nonprofit Spotlight: Torrance Center for Creativity and Talent Development  
Sarah Sumners, Desiree Sharpe, and Daehyun Kim (Torrance Center Team)
The Torrance Center for Creativity and Talent Development is a service, research, and instructional center based in the University of Georgia's Mary Frances Early College of Education. The focus of the Torrance Center is in the identification and development of creative potential across the lifespan.
---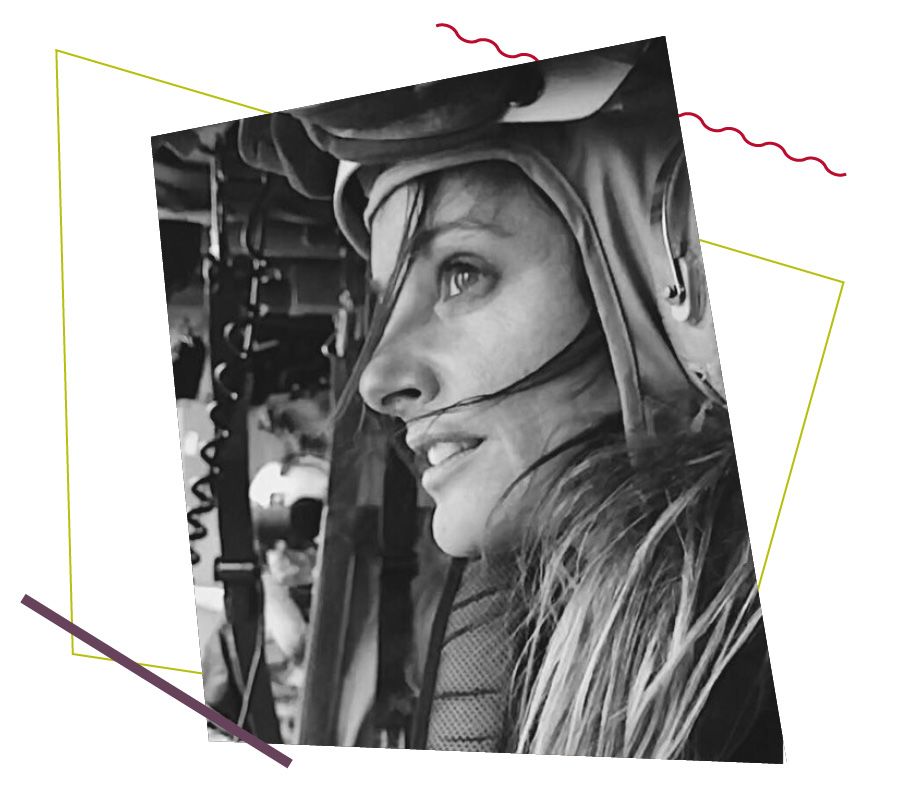 2-3 p.m.
The Domino Effect in Photography
Laetitia Vançon
When we talk about photography, there are three major aspects to consider: its role, its impact, and its limitation. It is limiting because it cannot tell the whole story. Yet, it is this limit that lets in space for the viewers to fill the gaps with their own personal narratives. What we have is a virtual bridge that can connect us emotionally across continents, and despite our differences, through awareness, action, and even conflict. This to me is the domino effect of photography.
Laetitia Vançon is a French freelance award-winning photographer based in Munich, Germany. Her work appears in the New York Times, National Geographic, Geo Magazine, Libération, and Spiegel, among others.
Session host: Mark E. Johnson, Grady College of Journalism at the University of Georgia
---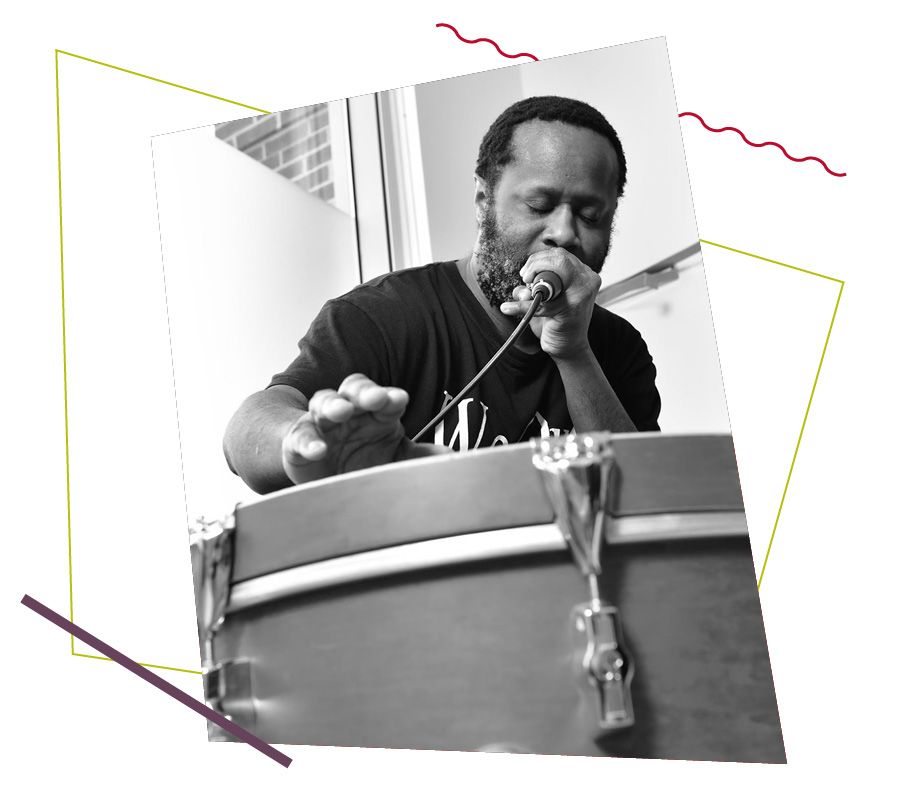 3-4 p.m.
Breath Art: The Past, Present, and Future of Creative Breathing
Shodekeh Talifero
What is Breath Art? When breathing is identified as a creative medium of artistic expression and application unto itself beyond its priceless functionality, a whole new world of dynamic possibilities is revealed through shared practice, illuminating theories, and historic examples. From the vocal arts, music, theater, the visual arts and the martial arts, breath has always been an indispensable tool. Yet as we move through this challenging time in the midst of our current and convergent pandemics of COVID-19 and systemic racial injustice, "Breath Culture" around the world may never be the same.        
With 34  years of personal,  professional,  and community-based experience,  Dominic  "Shodekeh" Talifero continues to make musical strides as a beatboxer, vocal percussionist, and  Breath Artist who pushes the boundaries of the human voice within and outside the context of hip-hop music and culture. Shodekeh currently serves as  Towson University's very first  Innovator-in-Residence.
Session host: Timothy K. Adams, Jr., Percussion department, Hugh Hodgson School of Music at the University of Georgia
---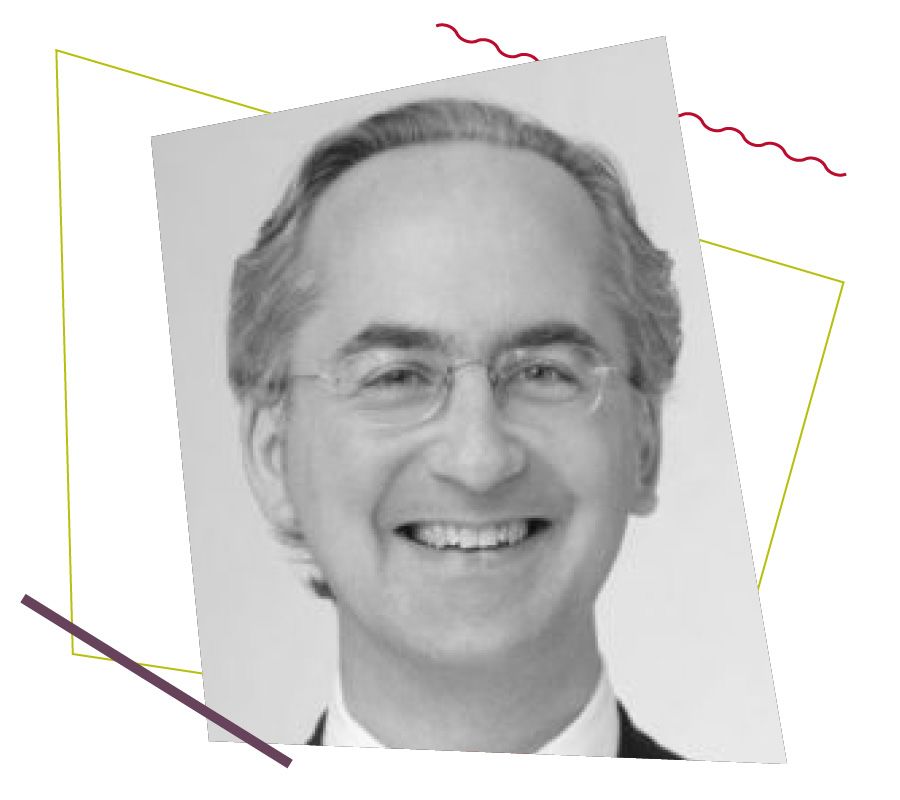 4-5 p.m.
Gustav Mahler (1860-1911): Music as Religion, Then and Now
Harry Ballan
As the European middle classes abandoned religious orthodoxies of all kinds throughout the 19th-century, music especially became a kind of substitute for conventional religious worship, and the concert hall, a substitute church. This talk explores religious themes in several of Mahler's symphonies, and addresses questions about how he managed to create an atmosphere in which performers and listeners sensed (and still sense) that the music "harbored a meaning," specifically a religious one, that was relevant and needed to be understood, from the time of their composition and first performances until today.     
Harry Ballan is senior director of the Tikvah Fund and the founding dean of the Abraham Lincoln Teachers Fellowship. Harry holds a Ph.D. from Yale University and a J.D. from Columbia Law School. He clerked for Chief Judge Wilfred Feinberg of the United States Court of Appeals for the Second Circuit. He has taught at several leading universities on subjects ranging from law and intellectual history to neuroscience and was dean of Touro Law School before joining Tikvah.
Session host: Jonathan Haddad, Department of Romance Languages, Franklin College of Arts and Sciences at the University of Georgia
---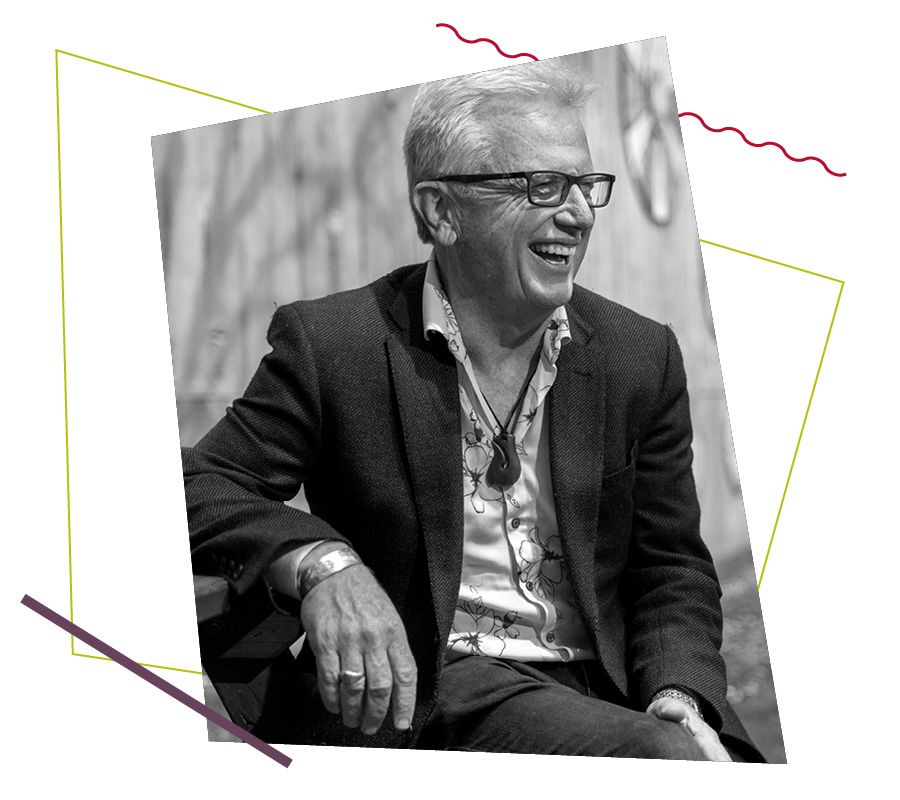 5-6 p.m.
The Arts as Political Resistance
Peter O'Connor
Having spent many years creating and researching theatre with the homeless and in disaster zones, it is possible to think of the arts as acts of cultural resistance. The political power of the work is in the idea that imagination and play are about broader and deeper human possibilities.           
Peter O'Connor is director of the Centre for Arts and Social Transformation at the University of Auckland, New Zealand.  He has created and researched theatre in marginalized spaces including prisons, psychiatric hospitals, with the homeless, and in disaster zones for more than 30 years.
Session host: Anna Abraham, Torrance Center for Creativity and Talent Development, Mary Frances Early College of Education at the University of Georgia
---