The Torrance Center for Creativity and Talent Development at the University of Georgia presents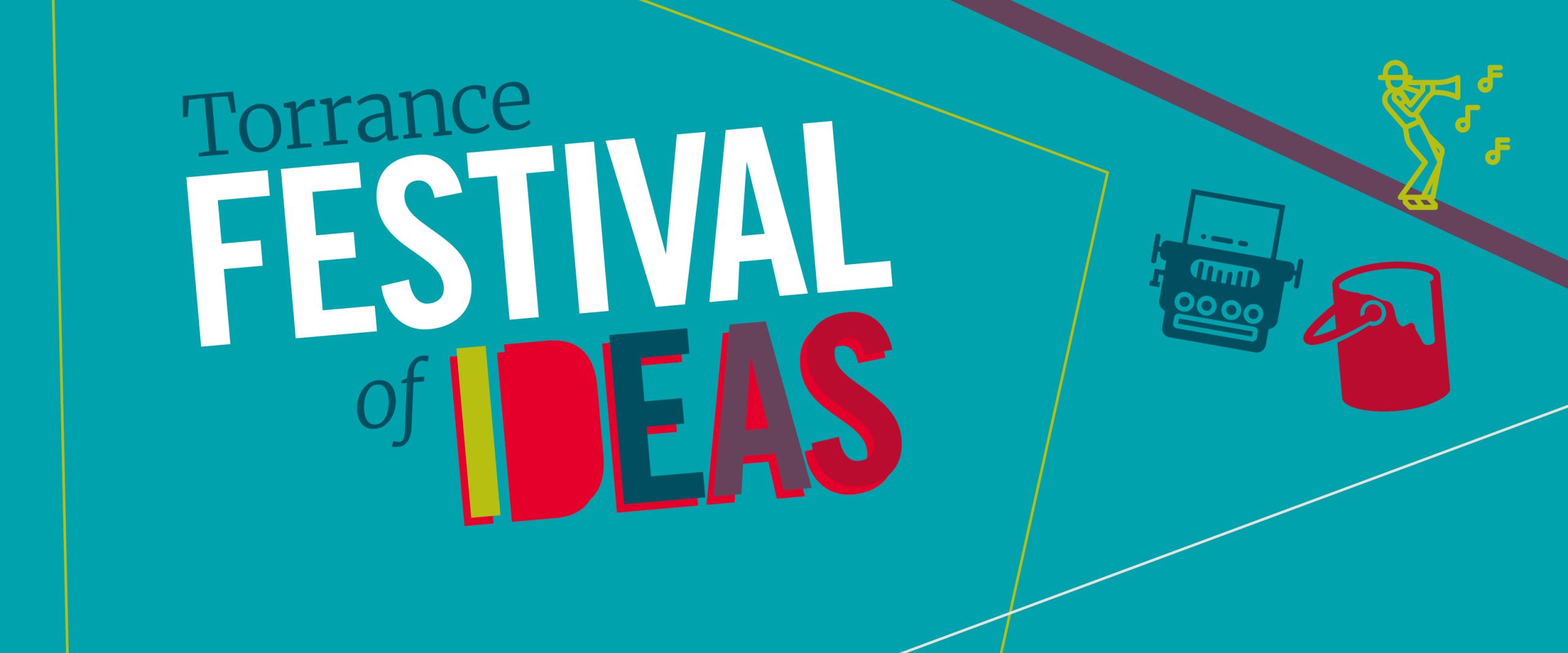 April 23-25, 2021
The Torrance Festival of Ideas is a three-day cultural event where a wide range of creative and imaginative experts present their innovative ideas to the general public.
The 2021 Torrance Festival of Ideas showcases 21 speakers who will present their unique perspectives on themes relevant to creativity, imagination, visual art, digital art, music, humor, empathy, consciousness, well-being, mindfulness, childhood, aging, education, equality, identity, healing, health, crisis, curiosity, innovation, entrepreneurship, authenticity, political resistance, and sociocultural change.
The spirit of Athens will also be showcased, with features on local non-profit organizations that serve the community in creative and crucial ways.
The Festival also invites the general public to be creators and share their ideas in this virtual space. This is an open invitation to engage in the joy of creativity, no matter the age or skill level. Submissions may take many forms — visual arts, poetry, music, dance, or theatre.
The Torrance Festival of Ideas is free to attend and is open to anyone and everyone. Registration is limited to the first 1,000 attendees.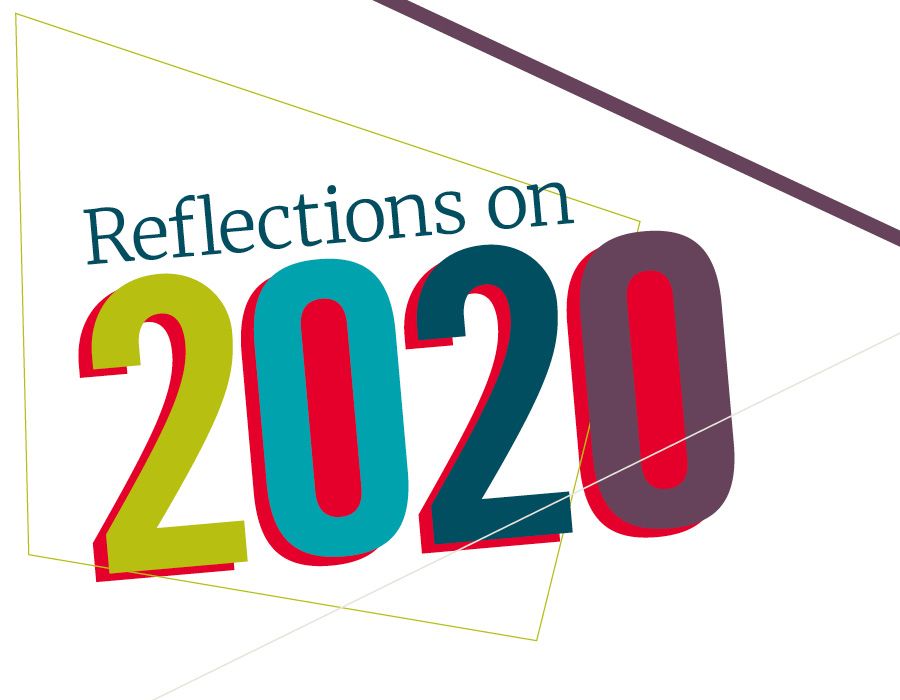 Torrance Festival of Ideas
Participants of all ages generated creative works exploring the theme, "Reflections on 2020." View their work a the link below.